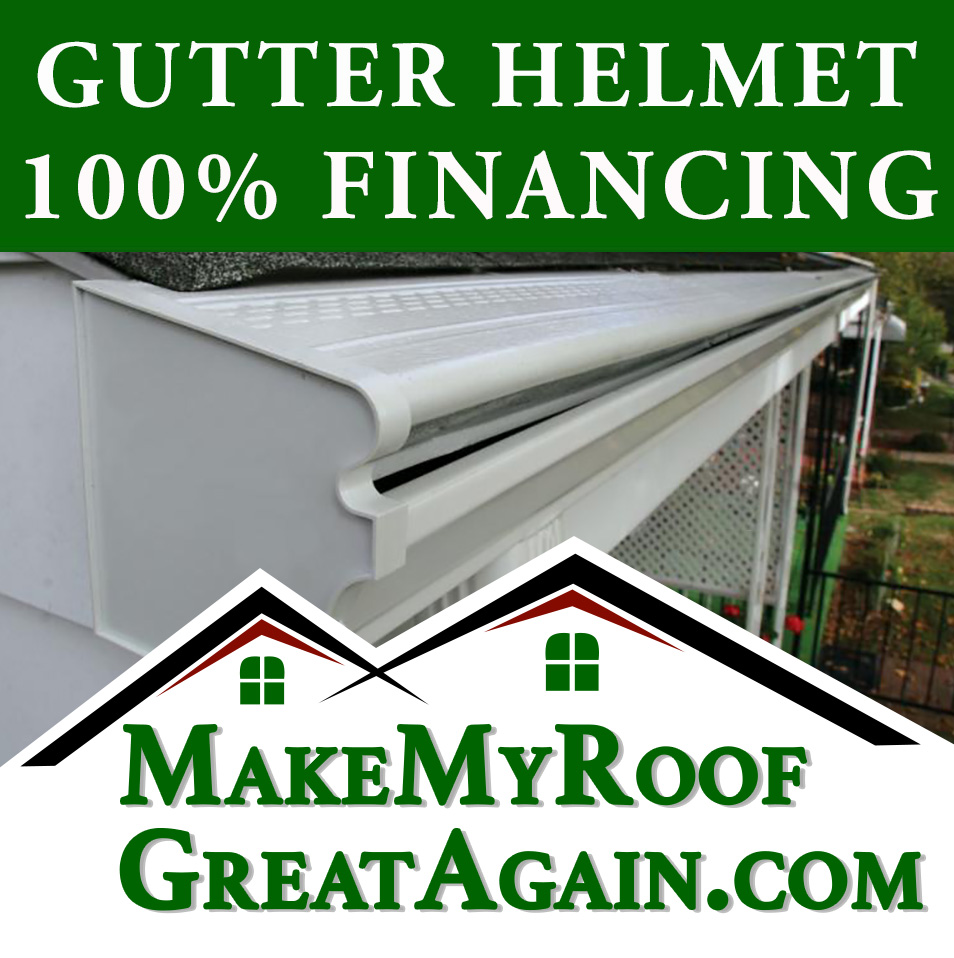 Gutter guard leaf helmet
We are now installing gutters with leaf helmet. Think about this. Never having to clean your gutters ever again. Its very dangerous climbing on top of your roof to clean your gutters 1,000 of people fall off ladders ever year. Now we have the solution to this problem.
Take a look at the different options we have to offer.
5" Gutters

5" gutters is the most common gutter size. Depending on the size of your roof will determine the size of your gutters. We can let you know what size you need for your home.
6" Gutters

6" gutters can be installed on any house but its not necessary if you have a smaller roof.
Gutter Screens

Gutter screens work ok and are easy to install unless you have pine trees. Pine needles can easily get through the gutter screens.
Gutter Helmet

Gutter helmet would be your best bet to keep your gutters clean and to keep you from getting your self from getting killed falling off your roof cleaning your gutters. .