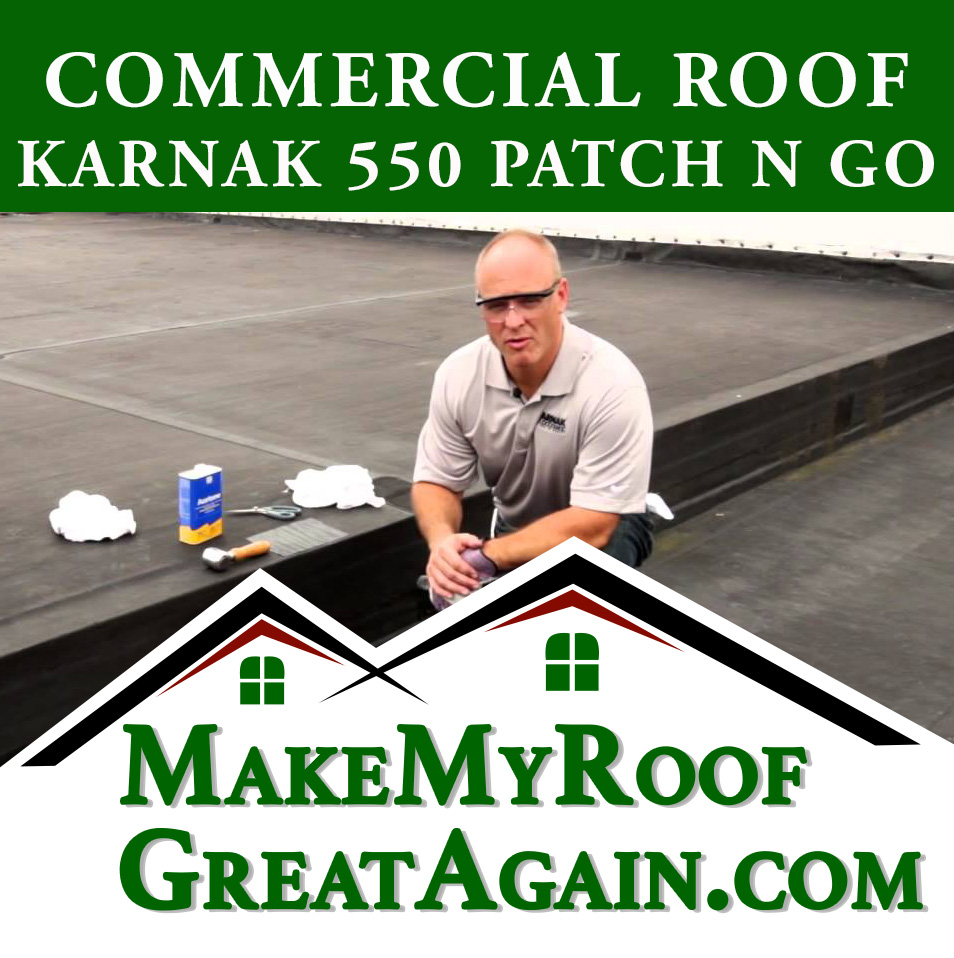 Commercial Roof Patch And Coatings – Karnak 550 Patch And Go

KARNAK 550 Patch-N-Go is a product that we are using on a job right now on a commercial roof in North Little Rock. I will put a link back to Karnak's website so you can read more about it.
If you are looking for a contractor to install this product give us a call. Click here to contact us!
This is a video of us getting ready to apply a roof coating. We are using Karnak 550 Patch N Go for all the patch work on this building.