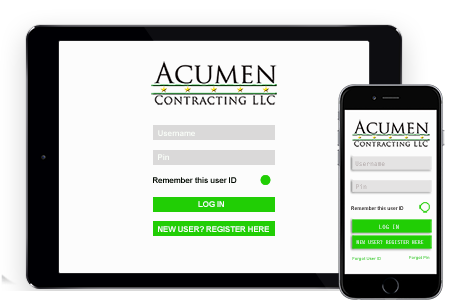 Getting a new roof installed can be expensive. Its a good thing that it doesn't have to be. Acumen Contracting can help you get the financing you need to get a new roof!
A Quick Look At Our Program
With our financing and load program we give you the flexibility to use a wallet based credit products that you can use over a 6 – month purchasing period, Think about that for a minute. Plus the simple easy way to understand structure of an payment plan.
I Bet You Want To Know How This Works
When you get your card you will have a 6 – month time period that begins on your approval date. In this time window use your Acumen Contracting Financing and Loan program card for purchases on roofing and other home improvement projects